SkyCity Hamilton Decision to Add 60 Pokies Met with Resistance
Soon after SkyCity Hamilton announced its intention to replace its blackjack tables with 60 pokie machines, there was a backlash from Hamilton's councilors and the community.
Due to the intense interest that the development attracted, the Gambling Commission has opened SkyCity's application for a public hearing. This was after Mayor Andrew King urged the commission to open an application for public consultation. This was the first time a casino applied to the commission requesting to replace table games with pokies.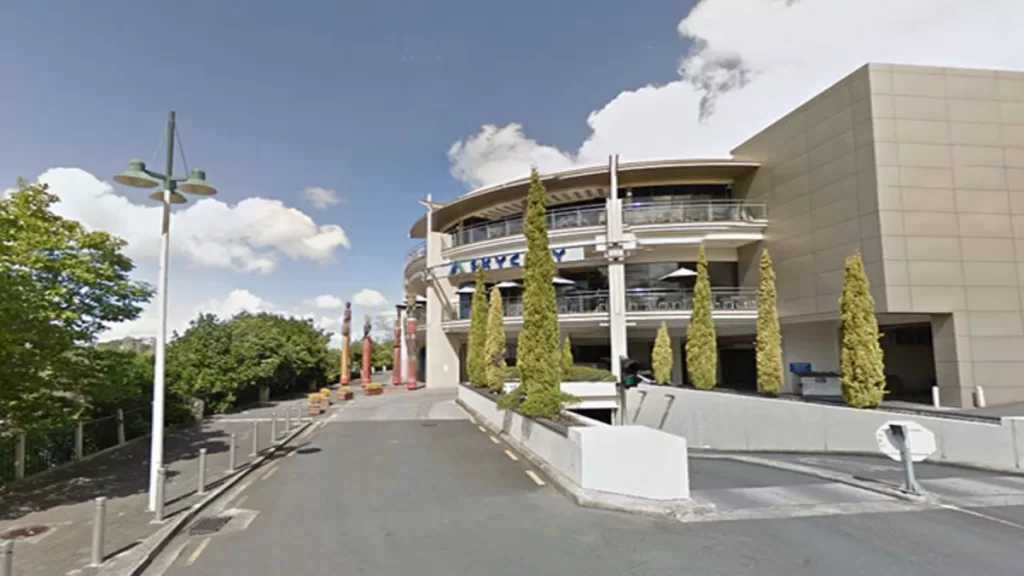 The Hearing is the First of its Kind
The Hamilton City Council has strongly objected to SkyCity Hamilton's application to have more pokie machines.
In an email addressed to Mayor King, the Gambling Commission explained why it decided to open an application for a public hearing. The commission stated that it has considered the novelty of the issues and the level of community concern. As a result, it has decided to increase the scope for consultation and hold a public hearing.
This is proving to be a significant precedent as it is the first hearing of this kind. The hear ng could significantly impact future casino applications. Mayor King stated that publication consultation is a little victory and added that they have a long way to go.
Councilor Dave Macpherson is concerned that SkyCity Hamilton will become a "giant pokie bar," which means regulating it will be much more complex than smaller casinos. In his statement, the counselor thinks that 399 pokies are more than enough.
Should SkyCity win, the casino will have 399 pokie machines, which is almost 50% of all pokie machines in Hamilton. Mayor King quickly added that SkyCity seeks to capitalize on a high-earner detriment product through their request to add 60 more pokie machines.
The Gambling Act of 2003 prohibits a reduction that must follow the increase of casino gambling and any increase in gaming machines in table games.
Mr. King further said such a move would increase casino gambling, with three blackjack tables being exchanged for 60 individual chances to gamble.
Councilor Geoff Taylor stated that blackjack involves some level of interaction with the gamers as compared to replacing them with what he termed as "soulless pokie machines. His concern is mainly based on the fact that gambling addiction, especially to pokie machines, is prevalent in New Zealand.
SkyCity Defends their Course
SkyCity views its move as a positive one. According to them, their proposal removes three gambling spaces. The three blackjack tables hold 63 players, while 60 pokie machines accommodate 60. Therefore, they are not creating more gambling opportunities, which is illegal under the Gambling Act.
Furthermore, councilor Garry Mallet is in support of the application. He doesn't see any problem with the casino increasing the number of pokie machines, as he believes that SkyCity has trained staff that can recognize problem gamblers. Also, firm regulations are put in place, which makes gambling at this casino less harmful. He said that they are "regulated to hell," and the survival of SkyCity depends on how well they can follow the rules.
SkyCity Hamilton casino brings in annual revenue of $48-$50M, with a small amount being returned to the wider Waikato and Bay of Plenty community through grants each year.
It is a requirement by the law that class 4 gambling machines in pubs and bars return 40% of their net profits to the community through grants, part of the mayor's statement said.
Mayor King continued to state that SkyCity overlooked the community's needs, which are fewer pokies but looking to increase their profits with misery money.
The date for a public hearing is yet to be set
Source: Hamilton News