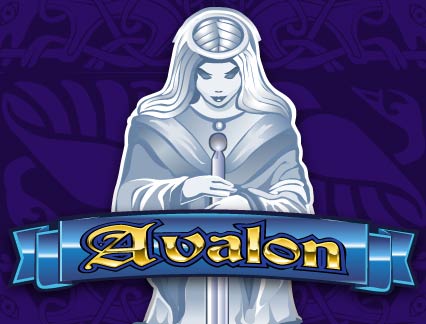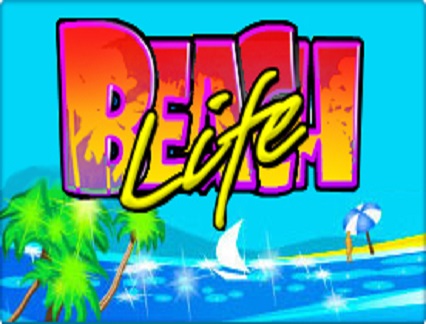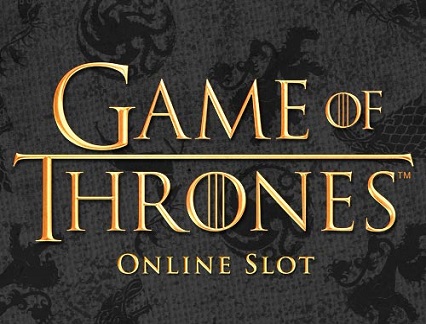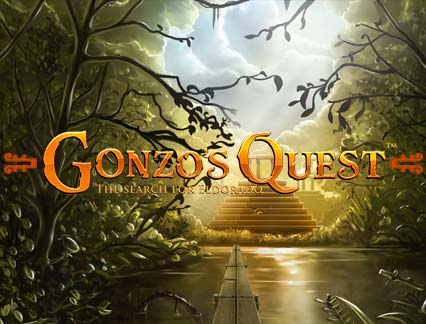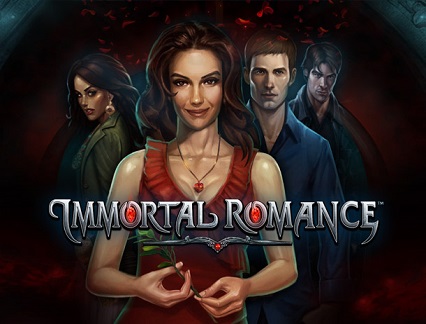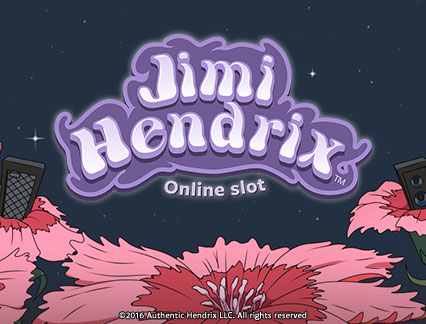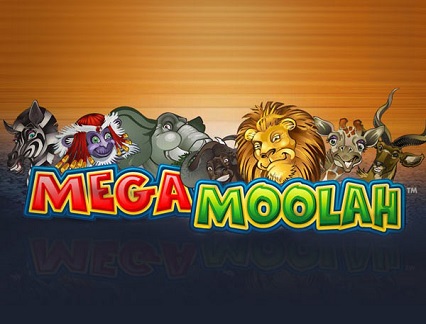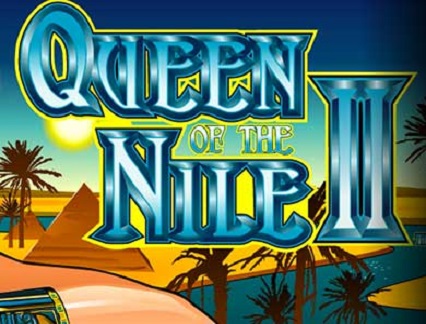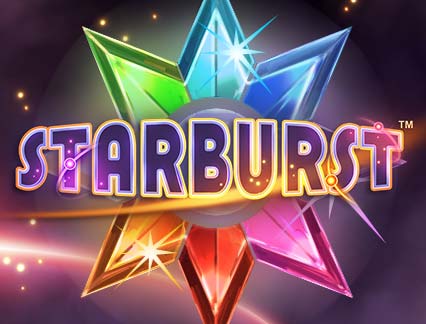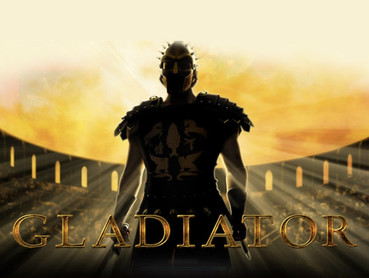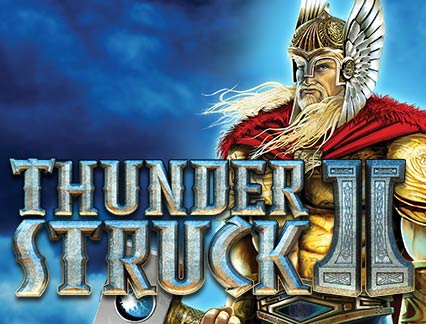 Pokies Rules and How it Works
Firstly, players need to choose an online casino at which to play pokies. We have included a list of our favourite online casinos in a later section that you can use as a guide. Then players will need to choose a slot game that appeals to them. Perhaps go for a theme that appeals to you and make sure the game has a high RTP (Return to Player Percentage).
The next step is for the player to choose their coin size using the button options at the bottom of the screen. Once the coin size has been set, the player will then need to choose how many coins they would like to bet and how many paylines they would like to bet on.
Once the player is happy with their bet, they can press the 'Spin' button and sit back and relax while the reels spin and reveal the symbols. Any winning combinations will result in earnings for the player. Many slot games have bonus features for certain combinations and players can just follow the prompts given by the game when playing these out.
The players can then spin again or try another game. If the player likes their chosen game they can adopt the 'Autospin' feature which will allow the player to spin the reels on their current bet for a predetermined number of spins.
Online Slot Machines in New Zealand
It is no wonder that every kiwi casino enthusiast is choosing online pokies to land based casinos and pubs. The software that is used makes the experience so real. You can hear shouts of joy when you are winning and also you can hear the clatter of coins too. Thanks to the massive range of progressive jackpots and growing number of online pokies players, the jackpots that can be won playing online pokies are enormous.
But it's not always obvious where to play as a Kiwi. Nowadays with the huge variety of pokies on the net, you're sure to find a slot game that your hooked on, and when you get bored of it, there are plenty more to choose from. You just have to make sure you are playing in a reputable casino that will payout big and fast.
Pokies Strategies and Systems
Slots, no matter what the variant, are ultimately a game of luck and that's why you can't use the same strategies as you would in online poker or blackjack. Most online slots players come up with their own system for playing that suits them but there are a few ways in which new players can play according to strategy. It's a great idea for new players to play free versions of online slots so that they can get a feel of the game.
Tip #1 Build your bankroll- It is imperative for players to build up a solid bankroll. Players should be careful and thoughtful when placing bets and never bet more than they can afford to lose at any time.
Tip #2 Check out games' features- choosing a game can be a strategy in itself. It is could to go for a game with a high RTP; some slot games RTP's can be as high as 99%. Other helpful features that certain games offer can include free spins, scatter symbols, wild symbols and multipliers. These special features can help aid in winnings and can also make the game a lot more fun.
Tip #3 Split your winnings- It is very important for players to regularly bank some of their winnings after a winning streak. This can reduce the risk of players spending all their winnings and increases the chance of players walking away from their chosen game with a profit in their pocket.
Tip #4 Understand when to use 'max bet'- Most games have the 'max bet' feature in place and allows players to play the maximum coins and maximum paylines in a spin. This is not always the best option as playing all the paylines can be very expensive especially if it is a game with many paylines.  It is best to be slightly conservative when using the 'max bet' button.
Best Payout Percentage
If you play pokies in land based casinos and pubs the RTP (return to player) percentage is lower than when you play online. The payouts range from 90% to 99%, if you play pokies online. So now players can shop around and choose between the varieties of pokies and find the one that has the highest pay out.
Online slots have become so popular over the past years. They have improved a lot and now you can find all your favorite games with just one click. Online slots have a big advantage, and that is, you can play them for fun without having to pay anything. But if you do decide to make a deposit we recommend you to visit our trusted casinos and make sure that all your personal information is safe so you will get the most for your money.
Best Paying Pokie Games
Pokie Game
Payout %
House Edge
Software
Mega Joker
98.90%
1.10%
Net Entertainment
Aladdin's Lamp
98.90%
1.10%
Cryptologic
Jackpot 6000
98.75%
1.25%
Net Entertainment
Jack Hammer
97.10%
2.90%
Net Entertainment
Thunderstruck 2
96%-97%
3%-4%
Microgaming
Immortal Romance
96.86%
3.14%
Microgaming
Dragon Dance
96.52%
3.48%
Microgaming
Jurassic Park
96.66%
3.33%
Microgaming
Bikini Party
96.50%
3.50%
Microgaming
Progressive Online Pokies
If you want to find a slot that can change your life then you should try playing progressive slots. These games do not have a jackpot with fixed amount but the jackpot rises with every new bet. Some of the most famous wins are on Mega Moolah pokie. In 2015 a soldier from the UK won £17.8 million on a £0.50 bet.
How To Play
If you have a couple of minutes to spare or you simply want to unwind you can try our free pokies. At our trusted casinos you can also find free slots that allow you to play in demo mode. This is also great for beginners; you can play the games and test them in fun mode before you decide to make your first deposit. They say that to play online pokies you need luck, but it is not always like that.
There are some simple strategies that you can follow:
Start playing with the lowest coin size. If you start winning you can switch to higher denomination.
Play pokies with not so big jackpots, there is a greater chance that you will win something that way.
Play in casinos that offer first time customer bonus, this way you have more money on your balance to play with.
Play different pokies. This has nothing to do with odds and averages, this is for you. You need to have fun at the casino too.
Reasons To Love Online Pokies
Online pokies are probably the easiest casino games to play and the prompts should help even the most novice player get through any slot game.
Slot games come in a wide variety of different themes. By choosing a theme you enjoy, you can make your playing experience just that much more fun.
Slot games usually come in an array of betting options, making them a good choice for new players and high rollers alike.
Slots can be played from anywhere at any time as long as you have a good internet connection!
Online Pokies Software Providers
The first thing you need to understand is what to look for when playing pokies online. The whole process of winning and losing is random and you cannot predict anything. This means that the casino has a big advantage but that does not mean that you cannot walk away as a winner.
There are different software providers on the market, competing with each other and trying to give the best product on the market:
Microgaming is one of the leading software providers and at the same time the first one that introduced online slots. They offer high variance slots and the popular 243 ways to win slots. They also introduced the best online pokies on the market and the most popular is Mega Moolah followed by Immortal Romance, Dark Knight Rises, Terminator II and many more.
Playtech are mostly branded slots where the main theme is from blockbuster movies such as Fantastic Four, Blade, Hulk, X man, Thor just to name some. If you play games from this software you can win a lot even on min bet because they have a random jackpot attached.
Netent offers the best graphics. All the games are instant play only and their most famous online slot is Dead or Alive.