Online Casinos with Maestro 2023
Today, Maestro is a pretty recognized name, being one of the most widely used and accepted debit cards in the industry. Maestro stems from Mastercard; the largest credit card company in the world, so it is no surprise that this method has over 600 million users.
Certain countries know Maestro by the name of 'Switch,' but Maestro is the new and improved name that has Kiwi players hooked. Although only some online casinos accept debit cards as payment options, Maestro is sure to be one of the methods available.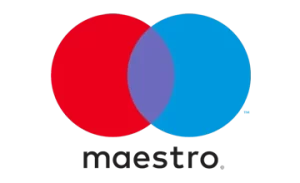 Best NZ Online Casinos that Accept Maestro
When you play at a casino via one of our affiliate links, we may earn a small fee.
Maestro Advantages
There's a reason Maestro is so popular at New Zealand online casinos and other online vendors. Below we have included some of the benefits you can expect.
✅ Reputation
Maestro has a squeaky-clean reputation, allowing you to become part of their massive family with tremendous online support. Because they are reputable, you can trust that their platform works seamlessly in conjunction with online casino banking methods.
✅ Security
Maestro has some of the best financial protection in the world, making this payment method at online casinos a shallow risk. Because Maestro is a massive company responsible for millions of player's funds, their security is trustworthy and state-of-the-art.
Users still need to ensure their PIN is secret and that they don't lose their cards. Debit card fraud is an issue in New Zealand, so if you suspect your card is lost or stolen, you should call your bank and cancel it immediately.
✅ Speed
Payments made using a Maestro are usually processed within a few seconds, similar to credit cards. Maestro is ahead of the pack regarding payment speeds, being much faster than EFTs and cheques. This method is perfect for Kiwis who want to play at online casinos with the fastest payouts.
Drawbacks of Maestro
Like most payment options, Maestro has a few drawbacks. The major is the fees users encounter for making payments, which are usually slightly more than credit card fees.
Users can only use the funds they currently own when making a payment using Maestro, which can also be seen as a benefit to reduce overspending.
Obtaining a Maestro Card
To obtain a Maestro card, Kiwis must visit their bank of choice. Luckily, this is a streamlined process as you won't need to provide as much documentation as when applying for a credit card. However, you will still need to bring:
A form of ID
Proof of address
A small amount to deposit into the account
While getting your Maestro card, it's worth the time and effort to set up an online banking account linked to this card. With an online account, you can easily complete EFTs, so you'll have another option to choose from when depositing into your favourite real money online casino.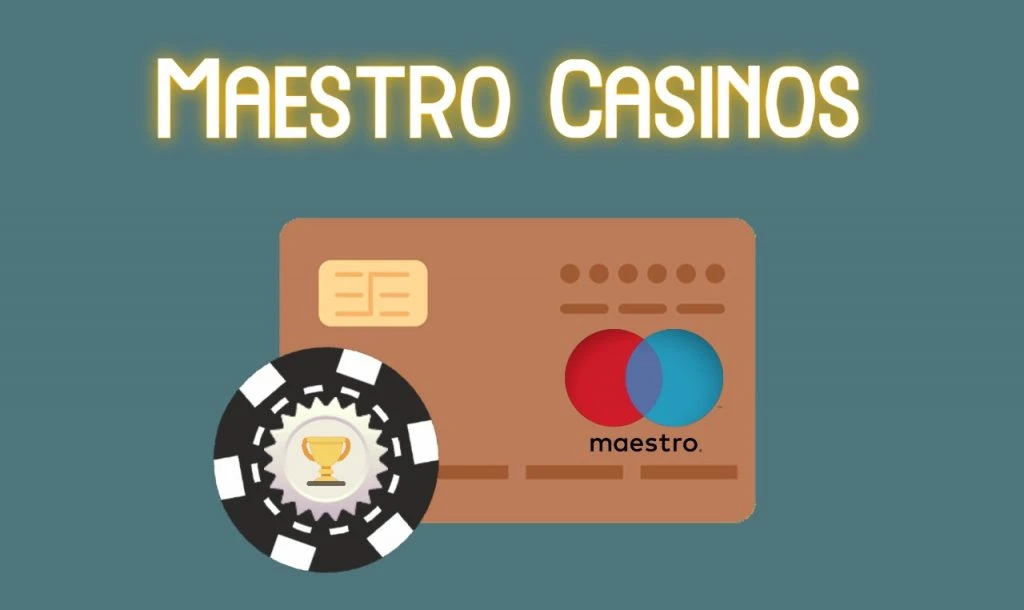 FAQs
Making Maestro deposits are very simple; find the 'make a deposit' section on the casino site, choose debit or Maestro as your payment option, enter your card and CVV number, and now you have cash in your casino account!
At the bottom of the casino's homepage, all the affiliates are listed so Maestro will be shown here if they accept it. Of course, we list all the payment methods available for each NZD casino on our casino reviews.
Unfortunately, not many online casinos offer Maestro as a withdrawal method. In general, it is hard to find an online casino that will allow you to withdraw into a debit card, however if you have an online account linked to your Maestro card, you can always use the EFT option to get your withdrawal sent to that linked account.
When it comes to safety, security and trustworthiness, it does not get much better than Maestro. While the fees are slightly more than other methods, Maestro has more than enough advantages to outweigh its minimal drawbacks. With around 666 million people around the world using Maestro debit cards, they can't be wrong.