Jon Heywood: The Biggest Online Casino Winner of All Time
The story of Jon Heywood has inspired aspiring millionaires since he hit the Mega Moolah jackpot in 2015. The then 26-year-old soldier won a life-changing 17 million euros and became the world record holder for the highest jackpot at an online casino. Mega Moolah, the popular jackpot slot designed by Microgaming, has created many more millionaires since 2015. Still, Jon Heywood's tale has stuck with gamblers worldwide and serves as proof that amazing things can happen to anyone at any time as long as they're willing to gamble from time to time.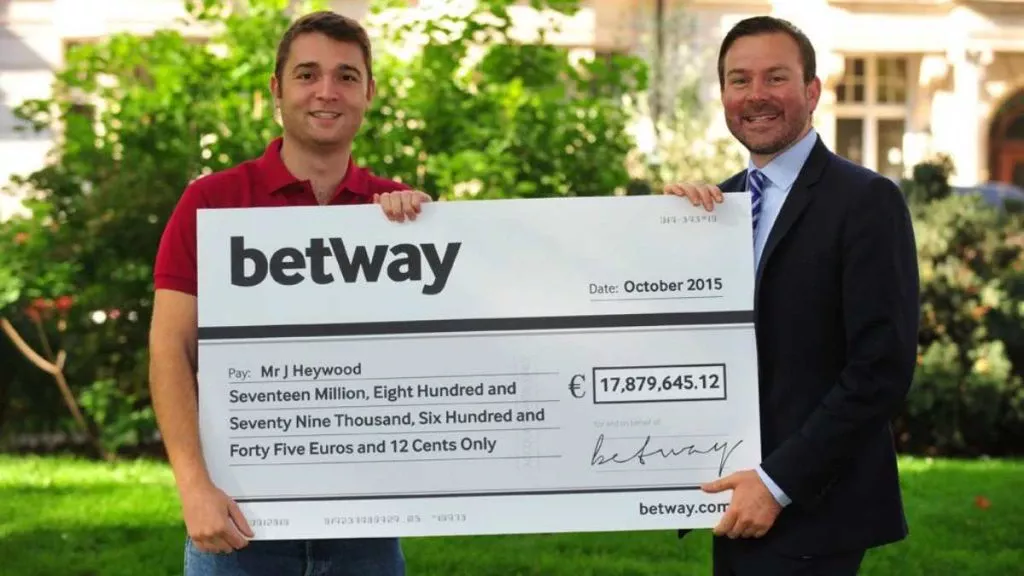 Humble Beginnings
Jon Heywood has conducted several interviews over the years where he outlines that he was not the most studious pupil and often messed around more often than he should have while he was at school. However, it appears that Heywood always had his heart in the right place as he chose to enlist in the British Army once he had completed his secondary education. The then 26-year-old soldier had just returned from a tour in Afghanistan and was working low-wage jobs to make ends meet.
At this time, Heywood joined Betway Casino and selected the Mega Moolah jackpot slot game based on which icon was the biggest. After a few rounds of placing modest wagers while watching a documentary on WWII tanks on the History Channel, Heywood noticed another giant wheel appeared on the screen. According to reports, the lucky jackpot winner initially thought he had perhaps won around 10,000 pounds, but the truth became apparent as he looked at the numbers on the screen.
However, Heywood remained calm, which many have attributed to his military training. Nonetheless, he did not sleep that entire night until he received a call from the PR department of Betway Casino. Heywood had a shift starting three hours from the time that he received the call but still reported for duty and only then told his boss of his good fortune. It was not the first time an online slot had yielded a jackpot, but this was the all-time biggest recorded winning.
What Jon Heywood Did With His Fortune
Jon Heywood remained very calm and waited until he was 100% sure of the win before he told his loved ones. Heywood bought a home for his parents in a decent neighborhood conducive to his father's health conditions. Heywood's father was diagnosed with lung and heart disease that had only worsened in subsequent years. The jackpot winner noted that no money in the world could buy his father a new heart or set of lungs, but he was determined to give him the best for the remainder of his days.
Heywood has also proven himself to be a man of his word by giving his friend a portion of his winnings. When the men were boys, they made a pact and vowed to help each other financially if one should ever get lucky. Heywood gifted his friend 4 million pounds of his jackpot to honor this agreement, which is not something that all winners have been known to do. Heywood has also shared his opinion on becoming an instant millionaire, stating that he still finds the entire situation surreal sometimes and cannot understand the notion of having such an excessive amount of money without working hard to earn it. As such, he still works and wants to earn the money he makes in the most honest way possible. However, he's now doing that through something he loves.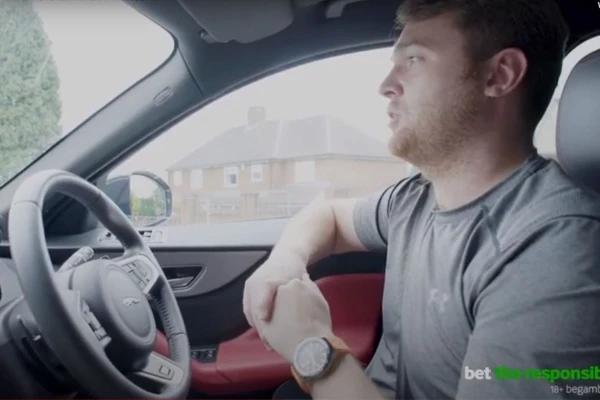 Jon Heywood Now
Jon Heywood has made a career adjustment that has made all the difference in his life. Long gone are the days of long shifts for minimum wage. Heywood has been smart about his fortune and has decided to invest in his own business. He currently works in the construction industry as before. Still, these days, he buys properties that require improvements and sells them once his company has turned them into masterpieces of comfortable and fine living.
Heywood describes his business as the only way he can justify paying himself 4,000 pounds each month, as he has put his blood, sweat, and tears into each property that gets flipped. At the time of the last interview, Heywood and his partner were anxiously awaiting the birth of a baby girl. He has vowed to put his family first and care for his parents, partner, and children for the rest of their lives through investments he has made with some of his earnings. The other money is safely stored for future use or a "rainy day."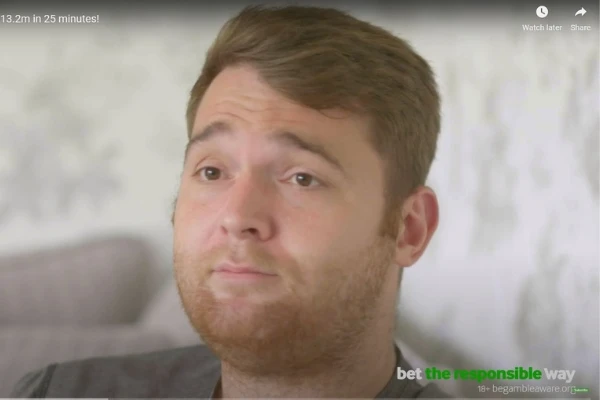 The humility, honesty, generosity, and intelligence of how Jon Heywood has dealt with his life-changing win has been inspirational for many and only serves as a reminder to the world that good things can, and do, happen more often than one would think. Indeed, money doesn't make the man; lucky men (and women) make money.
Since Jon's win, many more millionaires have been made, and his record was broken (but unclaimed) in 2018. Find our picks for Microgaming Casinos NZ that offer Mega Moolah. Check out our reviews here at Top Online Casinos for the best online casinos in NZ.