Biggest Gamblers of All Time in The World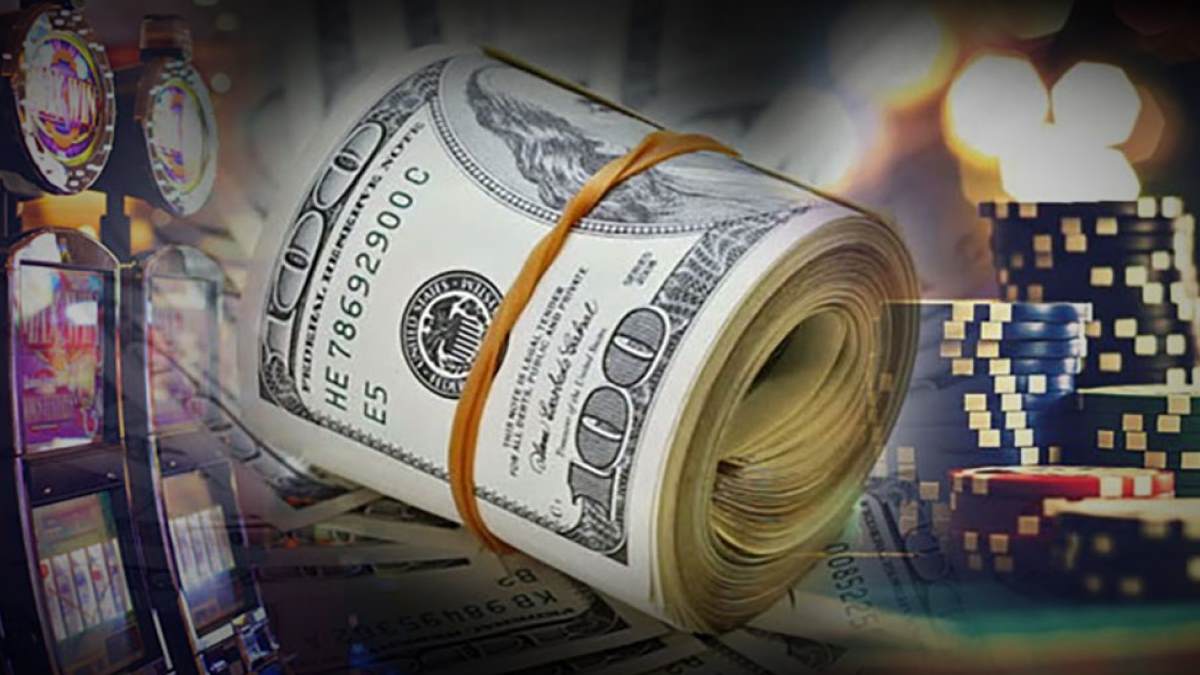 Many gamblers in the world grew their big names for various reasons. Gamblers worldwide keep an eye on their ways to know what tricks they use to grow their audience and followers. But wait! We are not saying you follow what they did. Some became popular through cheating, while others hustled their way up.
Below is a list of the world's biggest gamblers of all time.
Archie Karas
Among the world's greatest and most famous gamblers, Archie Karas appears at the top List. It's no doubt that Archie has been a lucky winner of vast amounts of dollars. Of course, he has also lost millions of dollars that many people will never see.
Surprisingly, Archie is a Greek-American who fled his home country to America when he was only 15. He devoted himself to working odd jobs in America, such as restaurant waiter. He used the few bucks he earned to develop his gambling skills.
In 1995, he won 40 million USD using 50 USD- the longest and the most significant winning streak ever recorded.
Kerry Packer
Kerry Packer was a successful Australian businessman who loved to gamble. However, many people don't remember him for being a credited businessman; they remember his love for gambling. Unfortunately, he died when he was 68 in 2005.
Kerry loved horse racing gambling, where he could place the most significant bets worldwide. You won't believe that he risked the highest possible stakes. Not to mention that he incurred substantial losses and also won big millions of dollars now and then.
His greatness in gambling made a dealer smash a lock to where the mogul seat was reserved to allow him in after one of the staff misplaced the keys.
Nick Dandolos
Nick Dandolos was brought up in Greece hence the name Nick the Greek. He was also known as the king of gamblers, born in 1983 and raised in a wealthy family. He left his country and settled in Chicago, USA, and his parents offered him hefty allowances.
After Chicago, he moved to Montreal and started horse racing bets. Fortunately, he succeeded in that field, winning large sums of money. However, he returned to Chicago, where he lost all his money through playing cards and dice games.
He recovered from his significant loss by winning gameplay. He said that he continuously lost and won, moving from rags to riches severally.
Zhenli Ye Gon
Here comes a Chinese-Mexican businessman, Zhenli Ye Gon, born in Shanghai. He holds an excellent reputation in the Mexican meth trade. In 2007, the police stormed into his mansion in Mexico City and found whooping 200 million dollars lying there.
Zhenli's gambling days are now gone, but he didn't hesitate to leave a stunning and sizeable $120 million "donation."
It was reported that Zhenlin was such a generous and esteemed Venetian Resort Hotel Casino's client that he received a consolation fee of a Rolls Royce.
Wild Bill Hickok
Many people knew him as Wild Bill, but his original name was James Butler Hickok. He was a gambler as well as a lawman and gunfighter. He is one of the most famous gamblers in America's Old West era.
Wild Bill loved playing pokers and was an expert until he was recorded in the Hall of Fame after he died.
He was shot in the head at his favorite saloon bar while playing poker with his opponent, Jack McCall, who said he had lost lots of dollars to Hickok. He died while holding two pairs- of aces and eights.
Billy Walters
Billy Walters is a US gambling legend who started his gambling journey when he was nine. Surprisingly, he bet on the 1995 World Series using his paper round money, and his betting skills grew continuously daily until he could wager millions every week.
Besides his skills, Billy could hire industry insiders and math experts to help him stake thousands of dollars each year. That explains why he always succeeded in each bet he could place on an account. And for that reason, he is entitled as the US gambling legend.
Brian Molony
Brain Molony is one of the gamblers who became famous for the wrong reasons. He frequently made headlines because of his poor gambling practices. You won't believe that he once misappropriated more than 10 million dollars to fund his Atlantic City casino trips. Unluckily, he could lose the money quickly.
He continued to plunder money till he was exposed in April 1982. He was arrested. Crazily, he lost approximately $1 million a day before his arrest at Caesars. He was entitled to two and a half years imprisonment. His story was spectacular that a book-Stung- was written about him. Also, a movie called Owning Mahowny was developed from his account.
Jon Heywood
Unlike any previously mentioned gamblers, Jon Heywood made his fortune online. He was lucky enough to hit the crazy jackpot filled with 17,879,645.12 EUROS at Betway Casino in 2015 at 26. This incredible number never won, and Jon became a true legend. Curious to know which game you can make this insane fortune in? It's a Mega Moolah progressive jackpot pokie game with a wild African Safari theme. It has been the most successful game produced by the one and only Microgaming casino software provider. Jon is a modest guy who invests his fortune wisely and carefully without scandal. Well done, and may we all be lucky like Jon!
Conclusion
If you are a gambling enthusiast, you should have heard about the above individuals. And if you feel that gambling flows in your bloodstream, you can read further on their stories and see what you can learn from them. Maybe you can be the next maestro in gambling, whether you like to go out to actual casinos or prefer playing at worldwide and NZ online casinos from the comfort of your home.