The Best RTP Slot Games at Online Casinos
Let's explore the Best RTP Slot Games you can find and play at various online casinos.
The Best RTP Slot Games at Online Casinos – Learn what is RTP, how to use Return to player statistics and the top games to play with high RTP.
What Does RTP Mean (Return To Player)
Return to player commonly referred to as the RTP and expressed in percentage form, describes the total amount of money that a slot pays back to the gambler over a huge number of spins. For instance, assuming that you are playing a slot game with an RTP of 98%. This means that the slot will give back $98 every time $100 goes into it. So by having the game's RTP in mind, you will already know the amount of money you can expect to lose while playing a specific game. It is good to understand that the casino payouts are usually balanced over a long session; hence, do not expect to see its manifestation after only a few spins.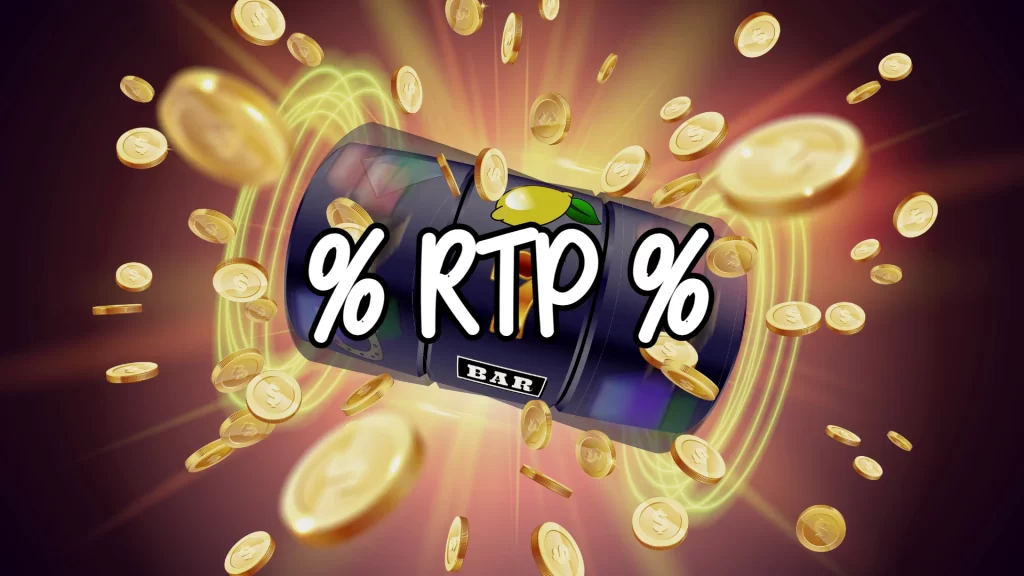 What Makes A Slot Game A Good RTP Choice
A slot game with the highest RTP is the best choice for you. In simple terms, the higher the slot game's RTP, the better it is for your overall results. Therefore while choosing the best RTP slot game, make sure you seek out games with the biggest RTP. Online casino games with over 94% or higher RTP are regarded the best. Many modern slot games come with RTP ranging between 95 to 98 per cent, which is a great RTP for gamblers.
Worth noting, to make the best pick at your favorite online casino, do not just focus on the highest RTP slot only since this information is mainly theoretical. Volatility is another factor to consider before you start to play. Typically, with increased volatility, the RTP gets less accurate. So while choosing a slot, you have an option of high, medium-high, medium, low-medium, and low volatility. Hence, depending on the nature of the experience you are after and how long you want to play, you can pick lower volatility (small wins frequently) or higher volatility (bigger wins far apart).
List Of The Top 10 RTP Slots You Can Play At Online Casinos
Now that you know what an RTP is and how to choose the best RTP slot game, we will look at some of the best slot games with the highest RTP. Read on to find out some of the best games to play at RTP casinos.
---
Mega Joker (NetEnt) – RTP of up to 99%
This NetEnt classic slot comes with fruity symbols and three reels. The mega joker RTP change frequently depending on the actual stake level you are playing at. While playing the mega joker slot, you should bet 10 coins to get to the best return. In addition, this game has a slight skill element, and you need to understand when to collect the winnings from the super meter.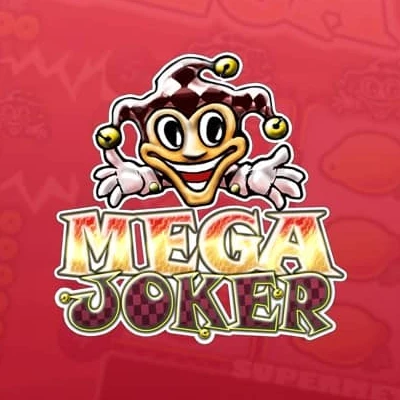 ---
Jackpot 6000 (NetEnt)- RTP of up to 98.8%
Jackpot 6000 is yet another fantastic game developed by NetEnt and has some great touches of a real old-school vibe. You can play with up to 5 pay lines in this game and bet between 1 and 10 coins every spin. However, it is recommended that you play with a maximum bet of 10 coins since this will enhance the chances of triggering super meter mode. While at this mode, you stand a chance to win amazing prizes of between 10 and 6000 coins any moment two joker symbols appear on the reels. Also, in super meter mode, if you succeed in getting three jokers on play lines, you receive a jackpot payout of 6000 coins. Whenever you play jackpot 6000 with 1-8 coins, you get an RTP of 74.9 to 79.2%. However, with 10 coins, the game's RTP is anything between 95.1 to 98.8%. The variance here is because the Jackpot 6000 super meter mode is skill-based, and a player can impact the outcome directly.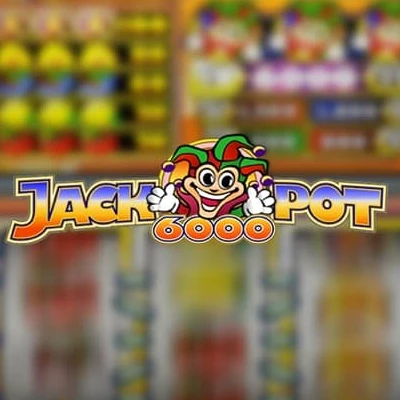 ---
1429 Uncharted Seas (Thunderkick)-98.6% RTP
Uncharted Seas is a visually stunning video slot game from Thunderkick. In this fantastic modern video slot, medieval-style hand-drawn map replaces reels. The symbols in the 1429 uncharted seas include several beasts and sea creatures as well as the moon, star, and sun symbol. Additionally, the game has wild symbols that expand to cover the entire reels, thus enabling the player to get bigger wins. This game also has free spins bonus, and you can win up to 50 free goes. The game has a significant RTP of 98.6%, which is among the biggest RTP you can get on a video slot. Hence, the main reason 1429 uncharted seas has become very popular among players across the globe.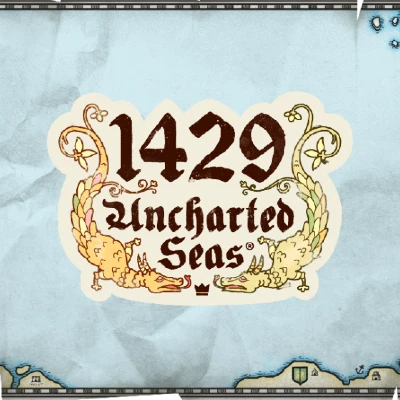 ---
Blood Suckers (NetEnt)- 98% RTP
Another top RTP slot game for you is the bloodsuckers from NetEnt. In this RTP slot, you will see some bloodsuckers adorning the reels and various weapons of fighting the bloodsuckers. It is not only the impressive RTP of 98% that attracts gamblers to his game but also the rich collection of unique and amazing features. The game has scatters pays, free spins, wilds substitutions, and a vampire-slaying game. While playing bloodsuckers, you will find yourself inside an ancient burial chamber filled with coffins if you succeed in triggering the bonus. Open the coffins to slay vampires and earn coins every time you defeat a vampire.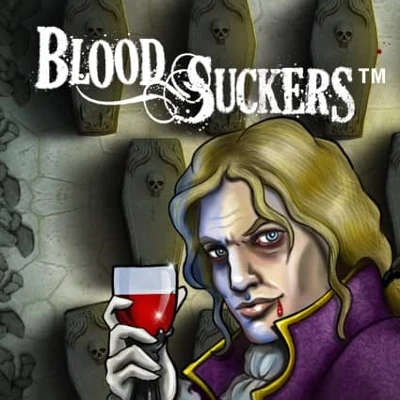 ---
Starmania is another amazing RTP slot to play. This RTP slot is a real treat for the senses, with exciting star symbols set against an amazing outer space background and an ethereal soundtrack. Wilds are stacked on reels in this game, thus enhancing your shot at winning combinations. This RTP slot game features 10 pay lines, and the wins are paid in both directions. The game's impressive graphics, attractive features, and good RTP of 97.87% make it a real hit with gamblers.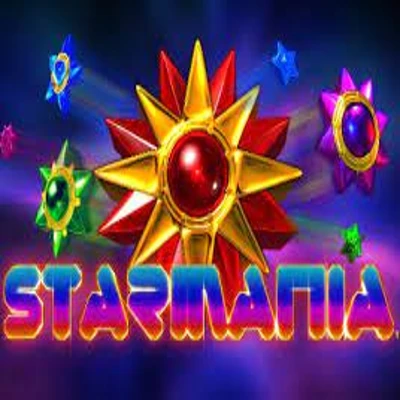 ---
Kings of Chicago (NetEnt)-97.8% RTP.
The RTP slot mixes the elements of classic poker and video slot, thus making it attractive to many players. King of Chicago is played using deck cards that are shuffled before every round. Contrary to the ordinary slot machines where you get payouts for matching symbols on pay lines, in Kings of Chicago, wins are made anytime you have a poker hand on any of the five pay lines. This innovative RTP casino slot machine offers players a unique twist on what players expect from video slots and boasts an attractive RTP of 97.8%.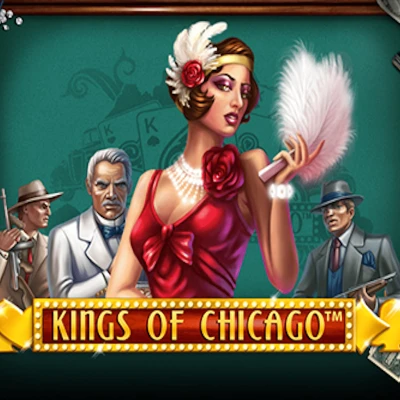 ---
Devil's Delight (NetEnt)-97.6% RTP.
It is a thrilling RTP slot set against a fiery tombstone and a backdrop. The game's five reels are filled with underworld symbols. Additionally, devil's delight has many excellent features that offer a handful of chances to stack up the wins. In this game, the devil expands to cover the whole reels, and the free spins feature wins you a multiplier of up to X5. With many cool features, attractive graphics, and a high RTP of 97.6%, devil's delight is one hell of a slot.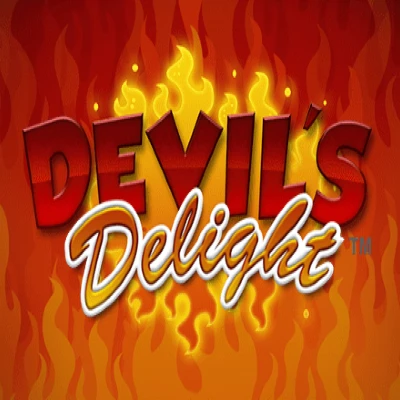 ---
The Retro Reels Extreme Heat (Microgaming)-97.5%
The impressive RTP of 97.5%, joined with amazing features, makes retro reels extreme heat among Microgaming's popular slots. 97.5% is among the highest RTP you will find from Microgaming slots. This RTP slot comes with an old-school feel and has different symbols you would expect to see on classic fruit machines such as lemons, bars, cherries, bells, and 7's. Apart from offering the retro feel, this game includes several features you would expect to find on modern video slots. The game has a free spin bonus, scatter pays and wild substitution.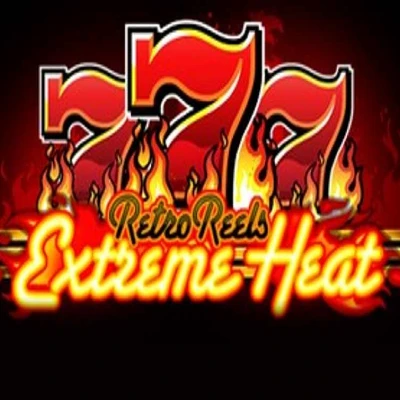 ---
Simsalabim (NetEnt)-97.5% RTP.
The magical-themed RTP slot from NetEnt recreates the excitement of the magic show. In this high RTP slot, the stage is set with different symbols such as a magician's wand and top hat. When you decide to play this game, make sure you keep your eyes peeled for the bunny rabbit symbol on the first 3 reels. This helps to trigger the bonus game, and you get a chance to pull rabbits outside the hats, thus standing a chance to get cash prizes of up to 50500 coins. Simsalabim also features free spins that offer you a chance to get big wins, all thanks to the triple payouts. The outstanding features and good RTP of 97.5% make this slot very popular among gamblers.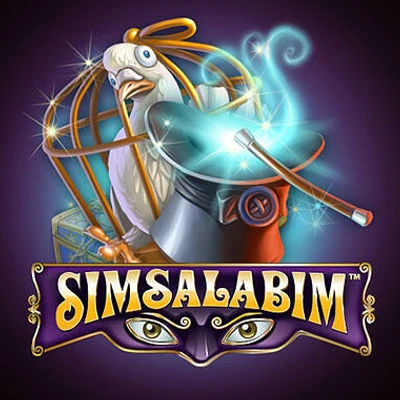 ---
Jack Hammmer2 (NetEnt)-97.1% RTP
Jackhammer closes our list of the best casino RTP slots. The game has a total of 99 bet lines that offer you many winning opportunities. Additionally, this RTP slot game boasts a collection of exciting features which enhance the overall gaming experience. If you desire an excellent gaming experience and an impressive RTP of 97.1%, try jackhammer 2.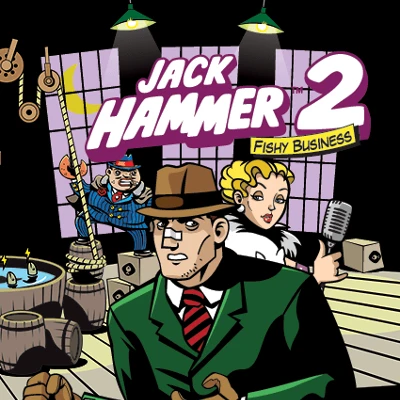 ---
Differences between low, average, and high RTP slot machines
The main difference between low, average, and high return to player slot machines is that slots with a high RTP of maybe 98% and those with an average RTP of at least 94% play better than low RTP slots. Hence you are better off playing games with high or average RTP than those with a low RTP. Therefore, though you can still win some cash or lose while playing on any of the three classes of RTP slots, you have a big chance of winning more often on games with higher RTP.
FAQ's
Slots that features a high RTP pays better
In choosing the best slot machine, you should look for high volatility, payouts, and the game's features
There is no fixed average RTP on slot machines as the RTP varies from one slot to another