The 'Sinking Lid' Consultation Policy in New Zealand
The 'sinking lid' is a policy that was started to curb people's access to pokie or gaming machines and reduce problem gambling. The policy has been under constant review, and the stakeholders hold that it should remain in place.
In New Zealand, the policy has been operational in some cities while others are beginning to pick it up. In Tauran, officials have proposed implementing the policy on gambling machines as a section of the recently-launched consultation into the city's future regulations on licensed gambling.
According to a report, the existing rules allow the city to license one poker machine for every 220 residents. However, those in support of the 'sinking lid' wants to implement the approach that will prevent the opening of any gambling venues or new machines.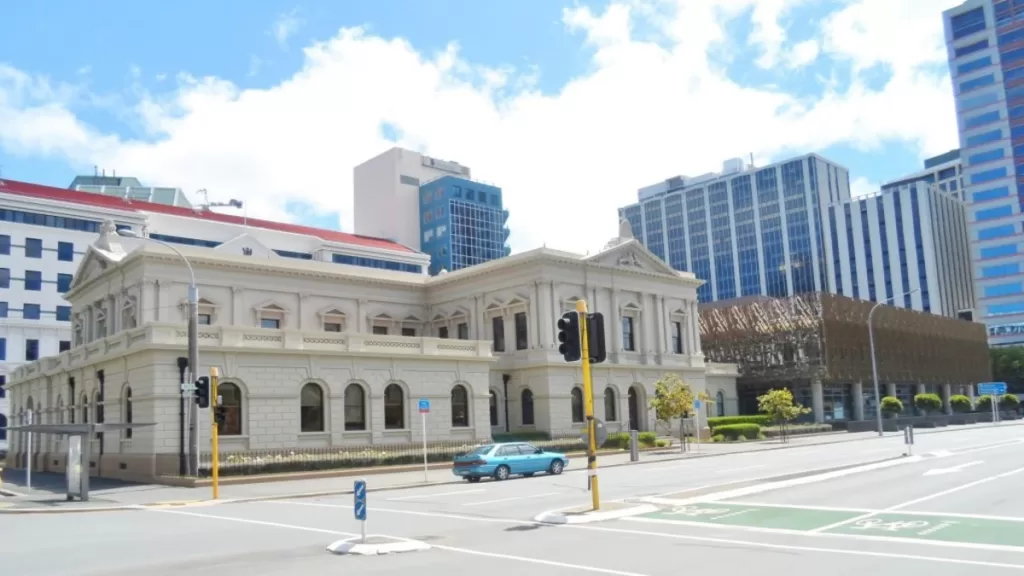 'Sinking Lid' to prevent Future Gambling Problems.
The stakeholders behind implementing the 'sinking lid' in Tauranga believe that the consultation is part of their effort to moderate the social and economic impacts of gambling, ensuring a safe, healthy, and resilient city.
The policy aims to allow those wishing to participate in responsible gambling to do so but with reduced access to gambling facilities. The comm tee is quick to note that this is not an in-house decision, but they decided after considering responses they gathered from the public about gambling machines.
A survey conducted in Northern Island City reveals that two-thirds of the responses support a reduced number of gambling machines.
Gaming Machines to be Located 100 Meters from Highly-deprived Residential Zones
Should the 'sinking lid' policy be implemented in Tauranga, the existing gaming machines venues would be allowed to continue operating only if they work within industrial and commercial areas at least 100 meters from residential areas with high deprivation levels.
Also, this would mean no new gambling machines are allowed in upcoming neighborhoods. The public focuses on leading the city towards amending its objectives and working more toward reducing harmful gambling.
Sinking lid policy to Remain in Christchurch City
In Christchurch, the 'sinking lid' policy has been operational for some time now, and it is proposed that it will likely stay.
For the last 14 years, the City council has had a policy that prevents any new class 4 gambling licenses from being issued or approved. This policy aimed to reduce people's access to gaming machines and reduce problem gambling. The policy has undergone constant review, and it has been decided that it should stay each time.
Christchurch City is tops in the number of gaming machines per head population than the national average. In April 018, the city alone had 1332 pokie machines in 86 class 4 gambling locations. This statistic is alarming because the class 4 gambling industry is declining in New Zealand. Consider g all other major cities; only Tauranga homes more gaming machines per capita.
Statistics also reveal that Christchurch has a high number of problem gambling, and this is one reason the stakeholders are keen to ensure that the sinking lid policy doesn't fade. The procedure is still considered the only viable way of reducing the number of gambling opportunities in the city.
Tauranga and Christchurch are representatives of the sinking lid policy in New Zealand. While Chr church has used the approach for years, Tauranga is in its early stages of implementation. Nineteen other territorial authorities in New Zealand have adapted to a similar policy. The policy also covers TAB venues allowed to be established in the city, provided they meet all other laws and City Plan requirements.